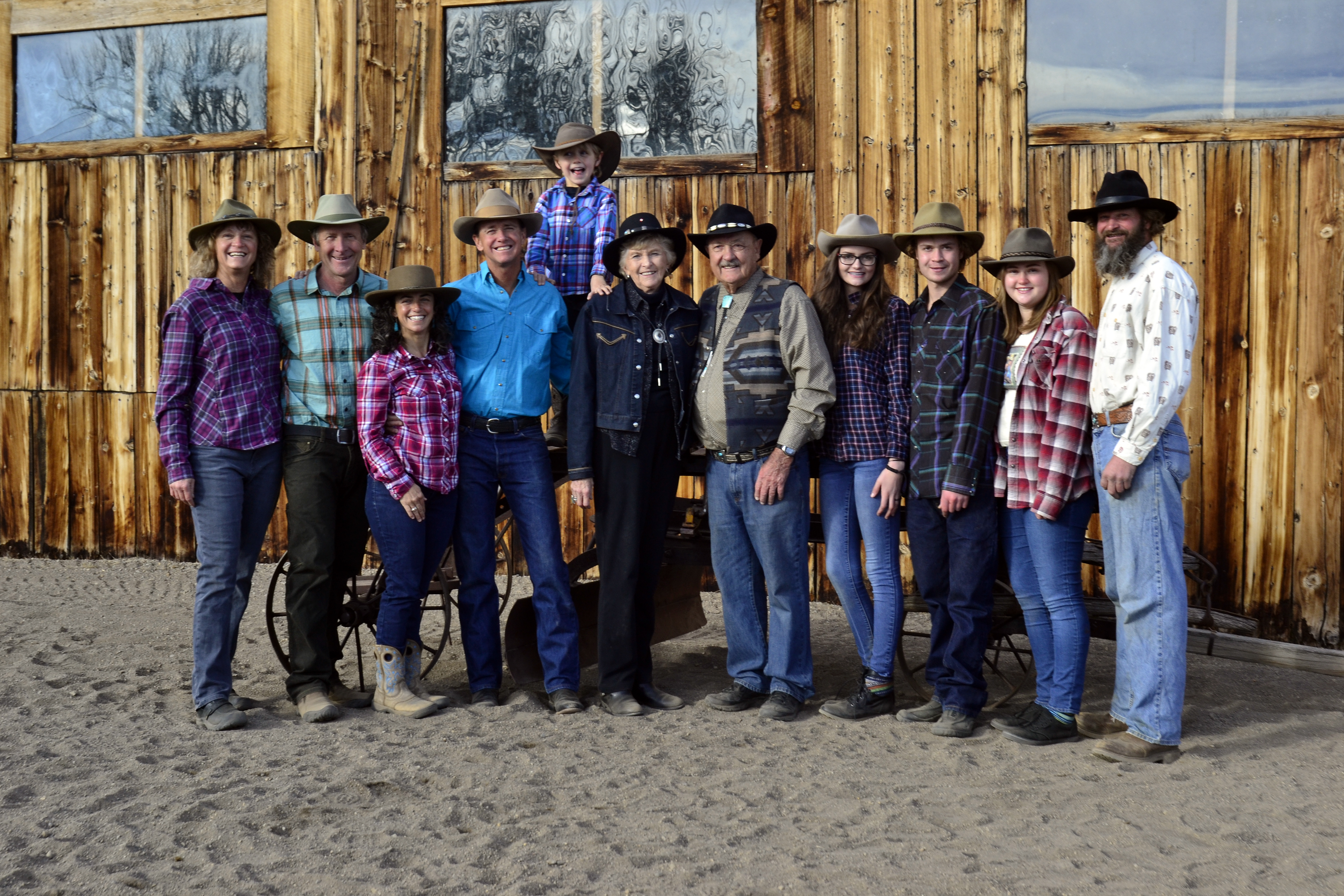 Gordon and Suzanne Off are both San Luis Valley Natives. Gordon is the grandson of John and Marie Off who came to the San Luis Valley in 1874, settled the land and created a respected, viable ranch that is still reflected in today's operation. Every ranch has a backstage manager to make sure the show goes on. This person is Suzanne Off, she gets full credit for keeping the home fires burning. Amazingly, Suzie also comes from a 4th generation Del Norte ranching family.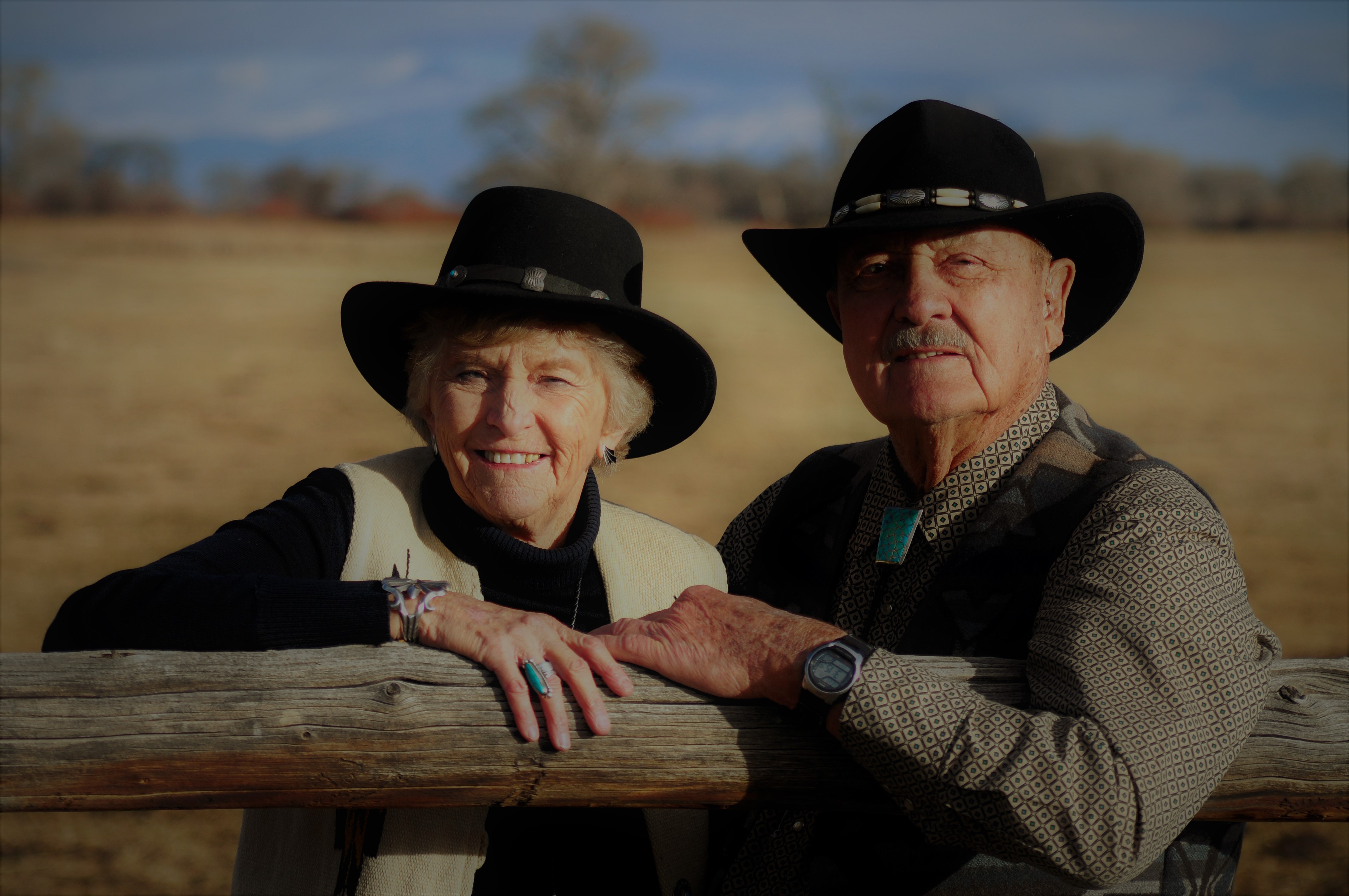 The ranch has been passed down for 4 generations with David Off now running and managing it.His main employees and helpers are his dad, Gordon, and his wife, Keri, and their son Ryder. A successful rancher needs to be everything from a business person to a veterinarian to a welder. David is capable of doing it all. Gordon and David bring over 100 years of ranching experience to the operation.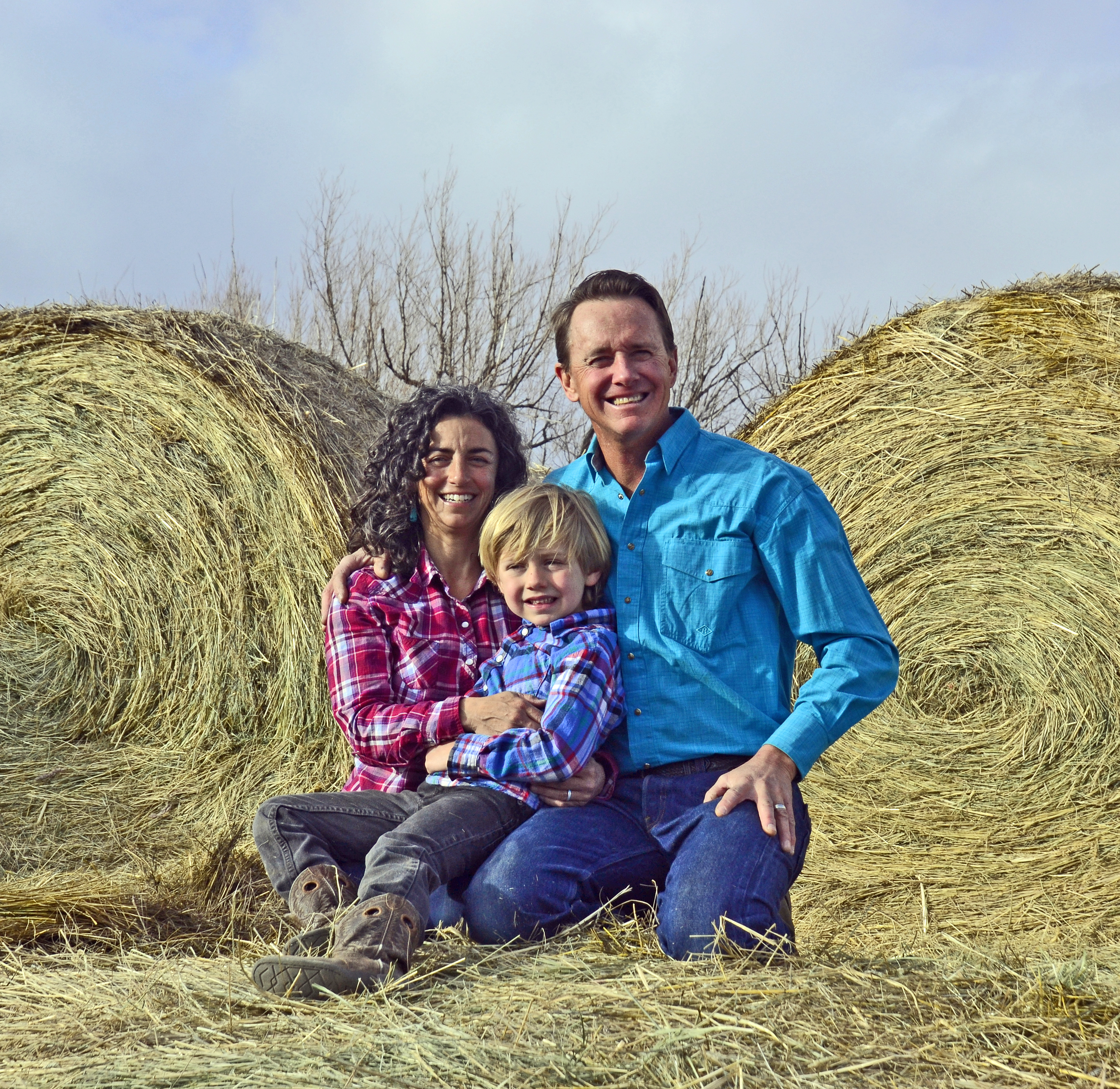 Shawna Off has several hats, but wears a cowboy one once in awhile. She works on marketing and organizes beef sales. She is also a Registered Dietitian and lives with her husband Kent in Durango.
Kevin Off is owner and operator of Grande Island Bison Ranch just west of Del Norte. He has raised Bison for over 15 years. He also is a multi-talented craftsman and rancher. He has 4 children that bring lots of energy and joy to our family.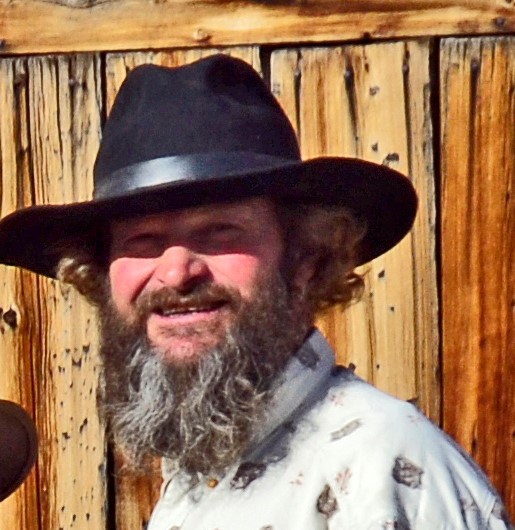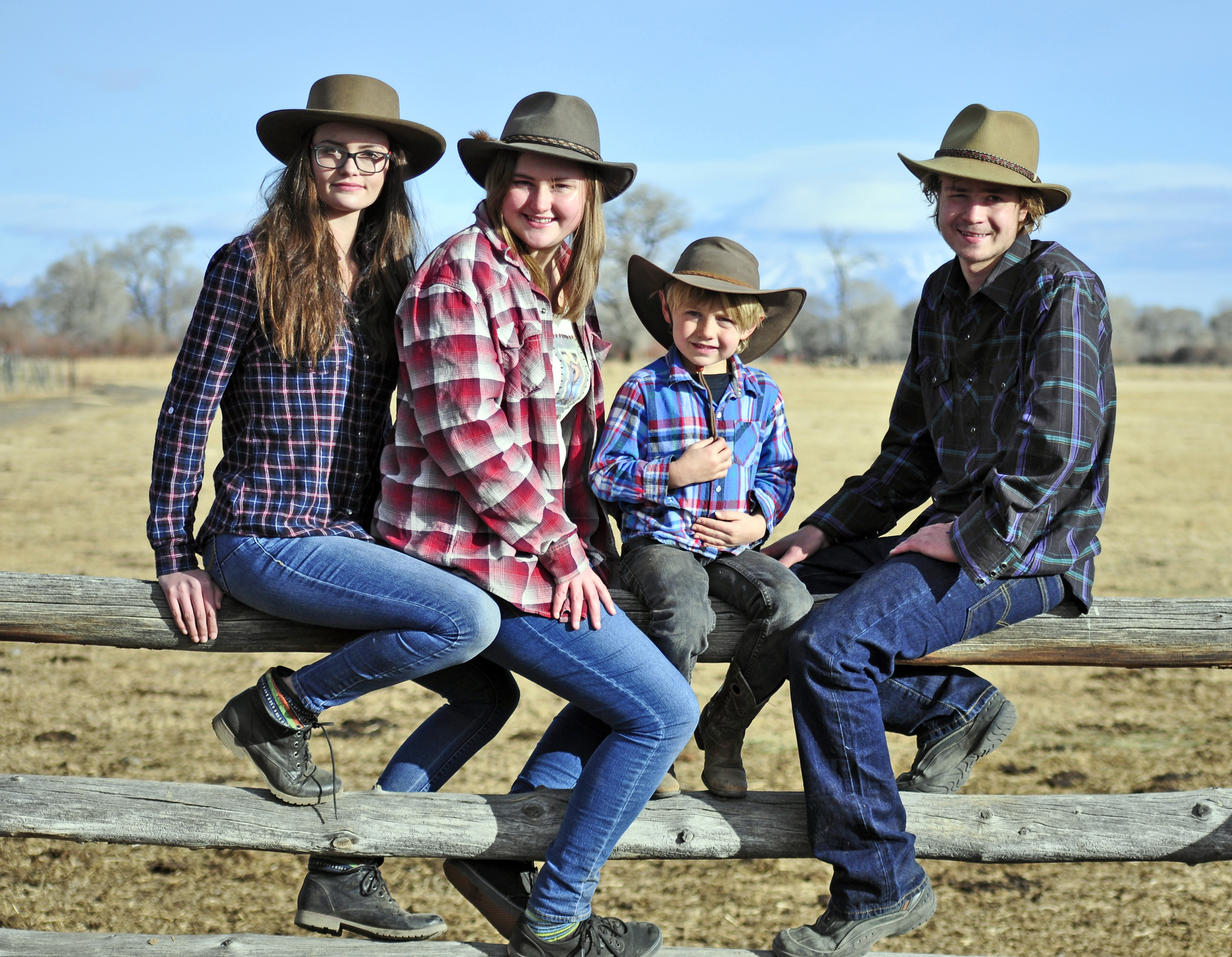 ---