About The Ranch
Raising Happy Cows Since 1874
The Off Family Ranch sells all natural, 100% grass fed, hormone/antibiotic free beef variety packs and ground beef in Southern and Southwestern Colorado-Del Norte, Alamosa, Durango, Pagosa, and surrounding areas. We are located 3 miles east of Del Norte Colorado. Our ranch, also referred to as Off Island Ranch, as it's uniquely situated on an island formed by a split in the Rio Grande. The home place lies between the north and south branches of this important river, hence our name. Like a framed picture, the Off Ranch is in the heart of the San Luis Valley surrounded by the San Juan and Sangre de Cristo Mountains. At 8000 feet elevation, we have clean air, good water, and beautiful grassy meadows. All which make a wonderful setting for both cows and humans.
Our Family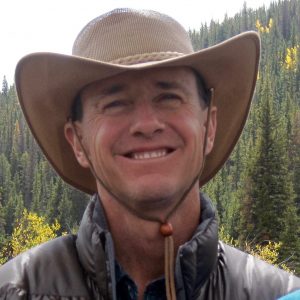 David Off
4th Generation Rancher Cow Boss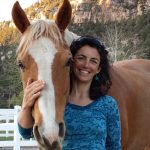 Keri Brandt Off
Professor and Partner Horse Boss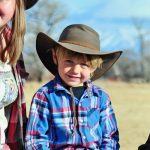 Ryder Off
Cowboy in Training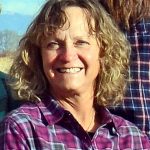 Shawna Off
Marketing & Sales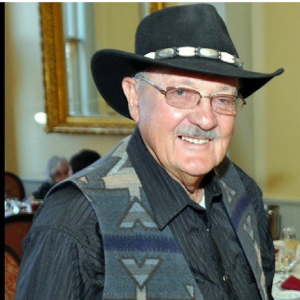 Gordon Off
Traditional Wisdom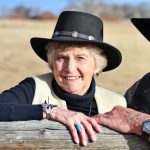 Suzanne Off
Wisdom Keeper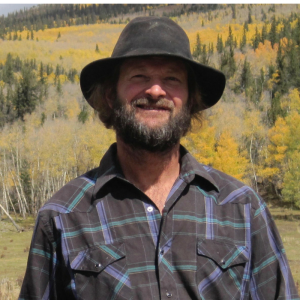 Kevin Off
Owner of Grande Island Bison Ranch
Latest News
Food For Thought & Thought For Food

Keri will be speaking at this year's Quivira Coalition annual conference.

Episode 150 For Place and For Animals The Perennial Plate makes beautiful and thoughtful films about the intersection of humans, animals, plants, and place and their alignment to create our food.  In June 2016, Hunter Johnson, one of their filmmakers, spent two days here on the ranch and we were honored by the film that Read more about Off Family Ranch featured on The Perennial Plate[…]
Previous
Next