Shop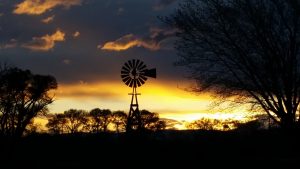 We're proud to offer these convenient, nutritious, and delicious varieties of our grass-fed beef.
Orders are placed through our system for convenience, but all items must be picked up in either Del Norte or Durango.
---
Not looking to order right now, but would like to stay in the loop? ...Join our email list!
---
"We sure do enjoy the great tasting, quality beef  from you guys!  Thanks for all the work.  I'm thankful to have a wonderful, local resource with which to purchase healthy beef to nourish my family!"
-MC
Showing the single result